Custom T-shirts & Promotional
Products for Your Group
WE'RE HERE TO HELP
Incredible Service. All-inclusive Pricing. Real Love.
Real People 7 Days a Week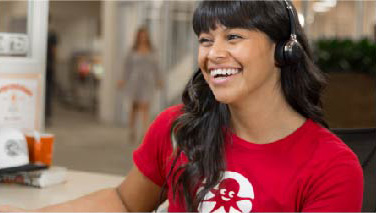 An Inker By Your Side
Need help with your design or order? Call us, chat us, or send us an email - we'd love to talk to you!
Contact Us
All-in Pricing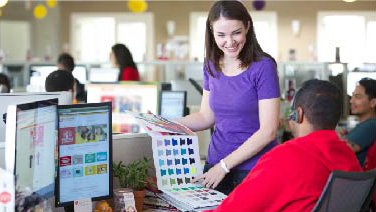 Your Price Includes:
Expert Help, 7 Days a Week
Price Breaks
Exclusive Artwork & Fonts
FREE Design Review
FREE Shipping
Guaranteed Delivery Date
Learn More
Live & Uncensored
Customer Reviews
UncensoredCustomer ReviewsSM
Amazing experience. Great service.
Love my shirts! Lots of design options and the arrived earlier than expected.
Caylin S.
Co-Playwrite
Good Directions
San Marcos, TX
See All Reviews