Custom T-shirts & Promotional
Products for Your Group
WE'RE HERE TO HELP
Incredible Service. All-inclusive Pricing. Real Love.
Real People 7 Days a Week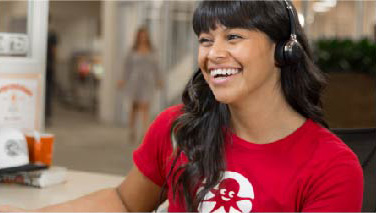 An Inker By Your Side
Need help with your design or order? Call us, chat us, or send us an email - we'd love to talk to you!
Contact Us
All-in Pricing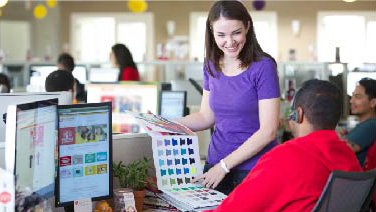 Your Price Includes:
Expert Help, 7 Days a Week
Price Breaks
Exclusive Artwork & Fonts
FREE Design Review
FREE Shipping
Guaranteed Delivery Date
Learn More
Live & Uncensored
Customer Reviews
UncensoredCustomer ReviewsSM
Experience was great but printing wasn't that great. Not terrible but not great.
Gerald M.
Manager
The Connecticut Water Company
North Branford, CT
The website was user friendly, product was perfect and the price is unbeatable!
Patrick H.
Youth Leader
Grace Lutheran Church
Raleigh, NC
Excellent service, perfectly used my custom design
Richard M.
Cumberland, RI
See All Reviews