Custom T-shirts & Promotional
Products for Your Group
WE'RE HERE TO HELP
Incredible Service. All-inclusive Pricing. Real Love.
Real People 7 Days a Week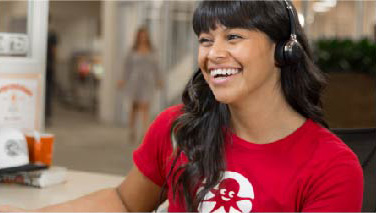 An Inker By Your Side
Need help with your design or order? Call us, chat us, or send us an email - we'd love to talk to you!
Contact Us
All-in Pricing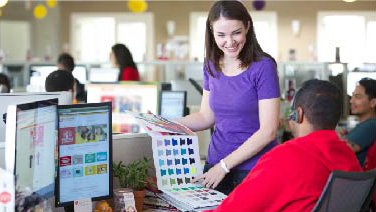 Your Price Includes:
Expert Help, 7 Days a Week
Price Breaks
Exclusive Artwork & Fonts
FREE Design Review
FREE Shipping
Guaranteed Delivery Date
Learn More
Live & Uncensored
Customer Reviews
UncensoredCustomer ReviewsSM
Very pleasant. The staff understood my rush circumstance and helped in every way I needed
Tucker H.
Detachment 18
Quantico, VA
I would order again from this company if my order is corrected
Amazing, would just love some help with the damaged shirt.
Miriam A.
3rd Grade Teacher
St. Raphael School
Los Angeles, CA
See All Reviews