Free Standard Delivery
*
Upgrade to Rush: Get as soon as Wed, Feb 2
*
Delivery times have been temporarily adjusted for pandemic-related supply and shipping disruptions. Time sensitive need? Please order early. Learn more about our delivery times and guarantee.
Custom t-shirts and great group gear
WE'RE HERE TO HELP
Incredible Service. All-inclusive Pricing. Real Love.
Real People 7 Days a Week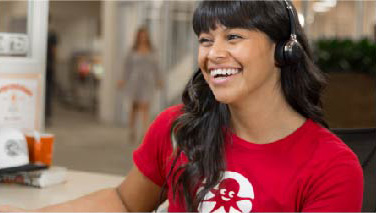 An Inker By Your Side
Need help with your design or order? Call us, chat us, or send us an email - we'd love to talk to you!
Contact Us
All-in Pricing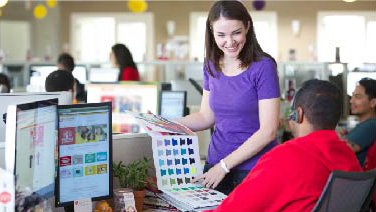 Your Price Includes:
Expert Help, 7 Days a Week
Price Breaks
Exclusive Artwork & Fonts
FREE Design Review
FREE Shipping
Learn More
Live & Uncensored
Customer Reviews
UncensoredCustomer ReviewsSM
Thank you so much! The design process was so easy and the cups turned out beautifully!
Tania S.
Owner
Lake Havasu Family Eyecare
Lake Havasu City, AZ
Customer service was excellent. They reached out to me with a question that made the finished product even better. Happy with the result.
it was great just upset obout printing
See All Reviews