A Starry Night T-shirts
Organized by Erin Humbaugh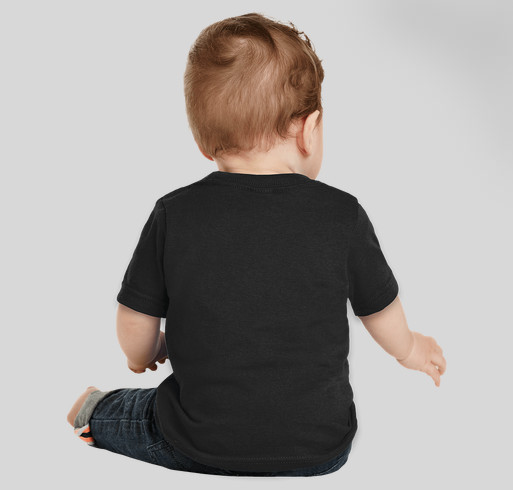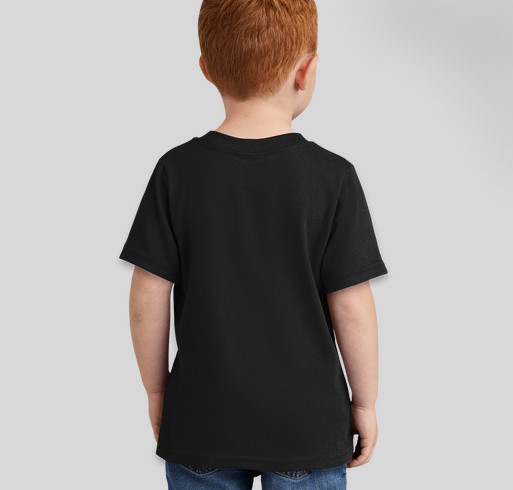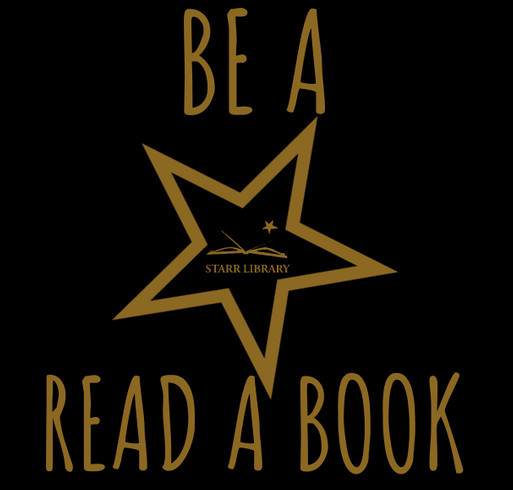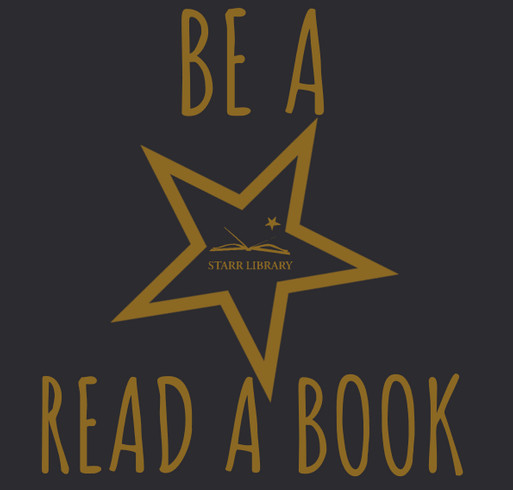 Port & Company Infant Core Cotton T-shirt
Show the whole town that you support Starr Library with a limited edition Starry Night t-shirt
$440 raised
52 items sold of
50 goal
Thanks to our supporters!
Organized by Erin Humbaugh
About this campaign
The Loewi-Lemberger Kaplan Family Fund and the Starr Library Board of Trustees are hosting "A Starry Night" to benefit Starr Library. Can't attend the event or want to show your Starr pride everyday? Get Starry Library t-shirts for the whole family. You will be the envy of your book club, and your kids will show the whole playground how cool it is to read books from Starr. Be a Starr, read a book, and support Starr Library.
Comments
Share Why You Support "A Starry Night T-shirts"
Loading Facebook comments…