Big Fluffy Dog Rescue HATS!
Organized by Big Fluffy Dog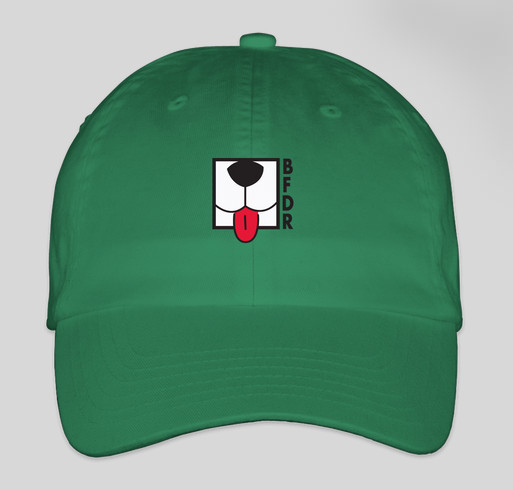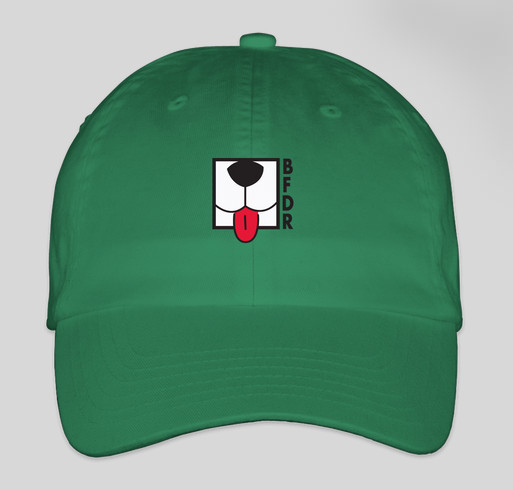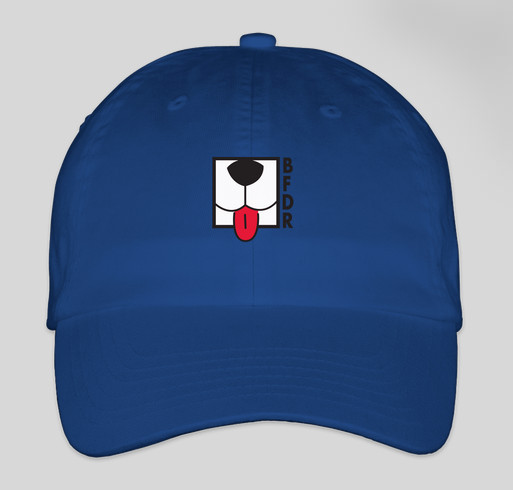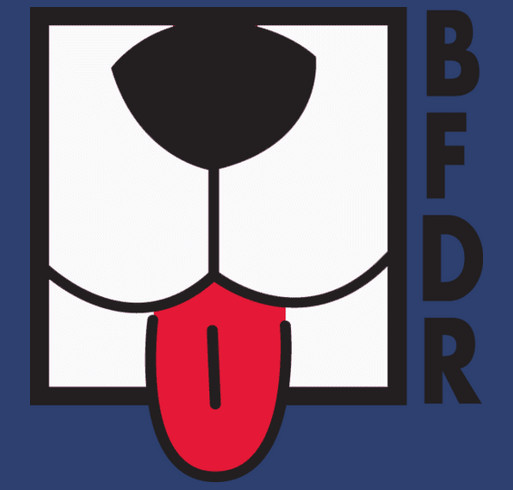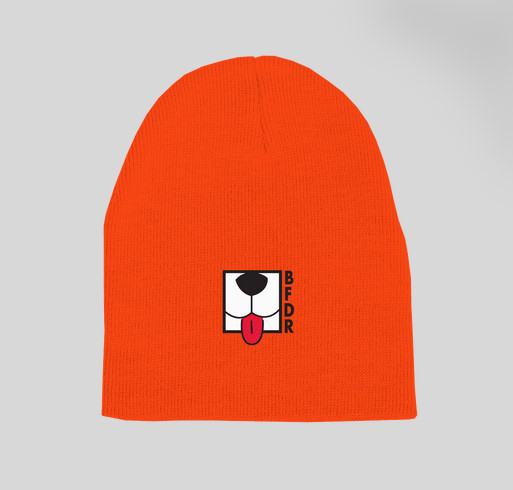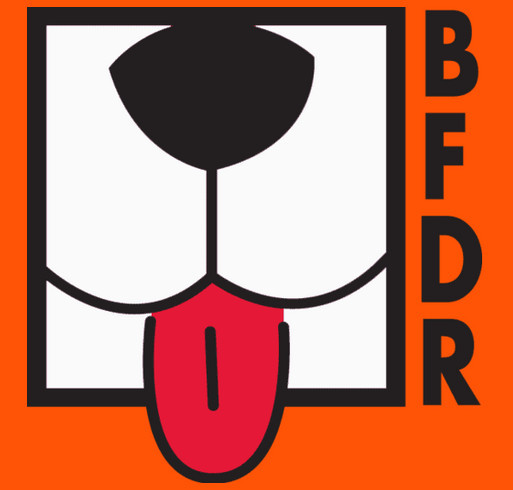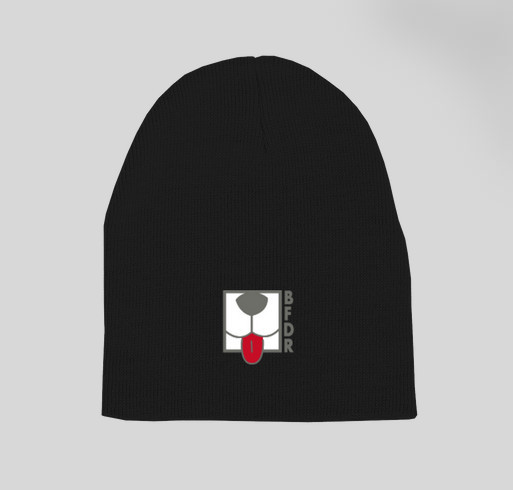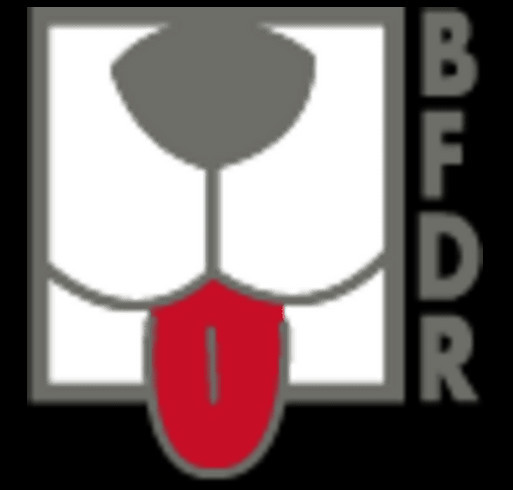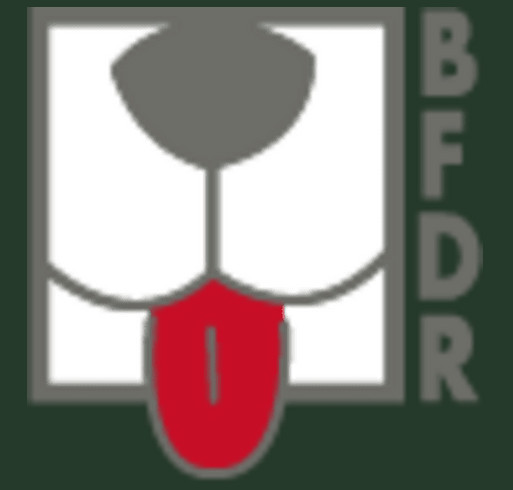 About this campaign
Big Fluffy Dog Rescue works tirelessly to save lost, abandoned, and neglected dogs who have no one else in their corner.  Specializing in their namesakes, giant breed dogs who may or may not be fluffy, they truly work miracles, giving love, care, and the promise of tomorrow to dogs at risk of euthanasia.

THIS BOOSTER IS FOR HATS, SO PLEASE IGNORE ANY REFERENCES TO SHIRTS THAT YOU ENCOUNTER ALONG THE WAY.

Please note - these items are embroidered and so take a little longer to produce - hats should arrive to purchasers approximately 17 days after the Booster closes.  

At 200 hats sold, we will raise about $2,850 from hat sales! Amount shown below is ONLY additional donations, not funds raised from hat sales! 
Comments
Share Why You Support "Big Fluffy Dog Rescue HATS!"
Loading Facebook comments…