Big Fluffy Dog Rescue
Organized by Big Fluffy Dog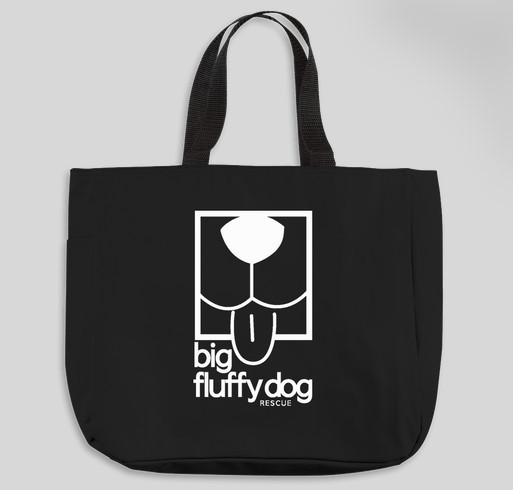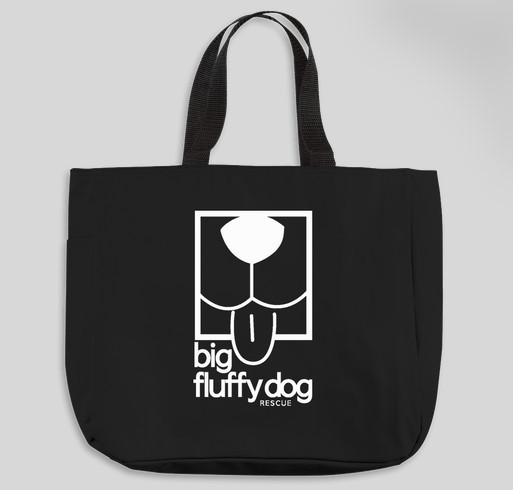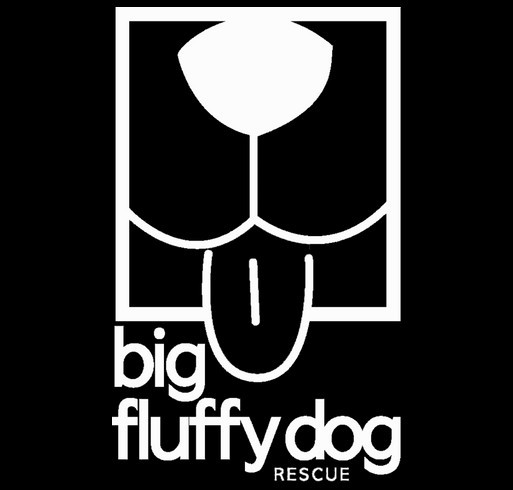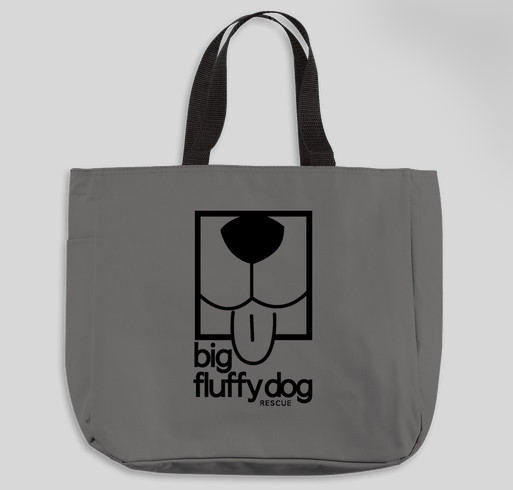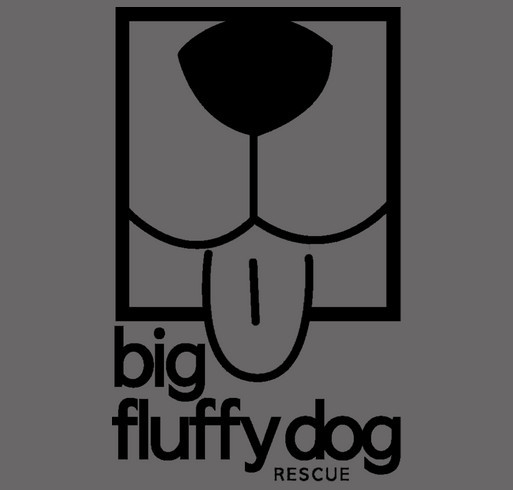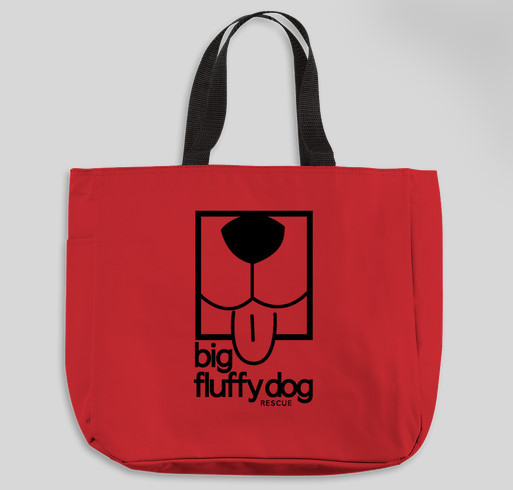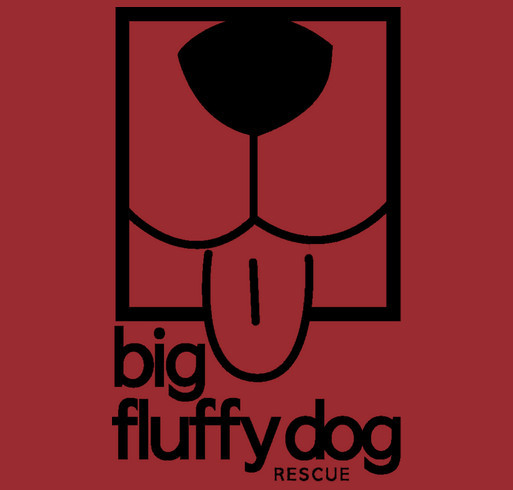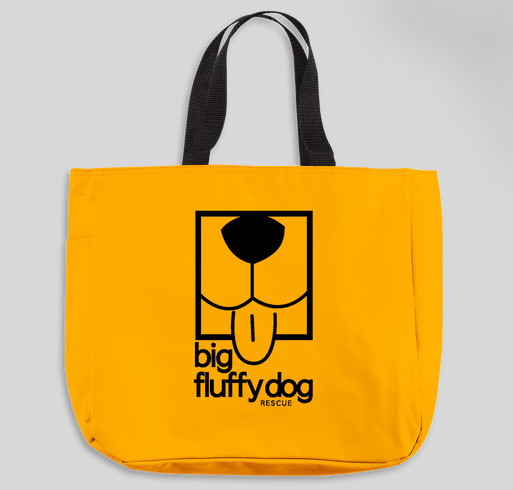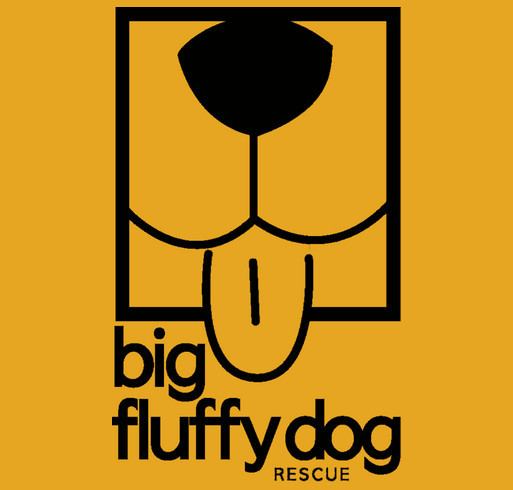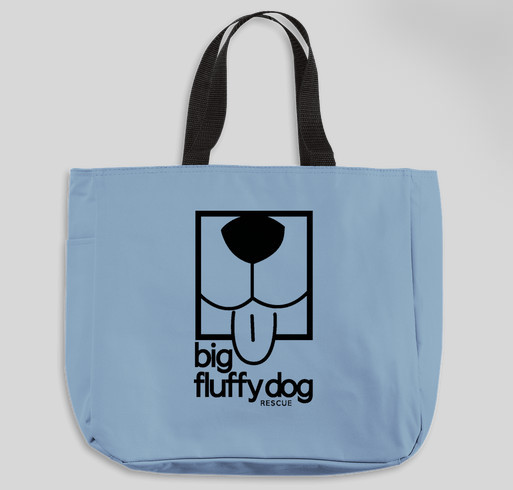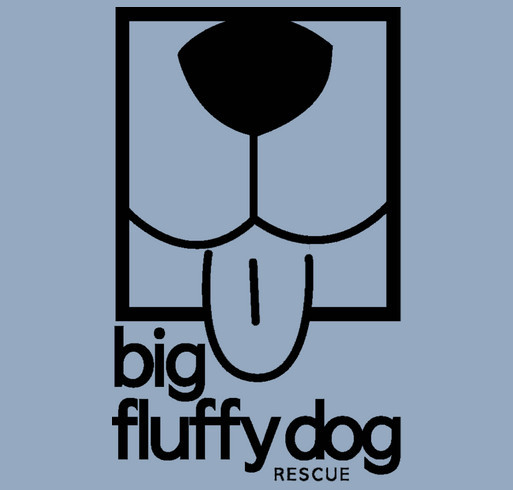 About this campaign
Sometimes, fans, we get unexpected gifts. For the first time in recorded BFDR history, we have been willed dogs by someone who died. Elise and her puppies were very well cared for by their owner, and now, they along with a few other dogs, are in our care. Amusingly, there is nothing big or fluffy about these babies, but we are all smitten by them. So let's all say hello to Elise and her six four-week old jack russell terrier/meerkat babies: Elizabeth, Eileen, Everly, Evanston, Elaina and Easton. Sometime after the first of the year, we're going to have a batch of tiny honorary fluffies looking for a home.

For now, we need to get them vetted and keep them healthy and that costs money. By purchasing a tote you are supporting one of these puppies, who could probably fit in that new tote of yours :)

Please disregard the delivery date in your receipt. It may take up to 20 days to receive your item, after the campaign closes on November 30th, but you'll have them in time for the holidays!

Comments
Share Why You Support "Big Fluffy Dog Rescue"
Loading Facebook comments…