CTL Hat
Organized by brittan.hierholzer@gmail.com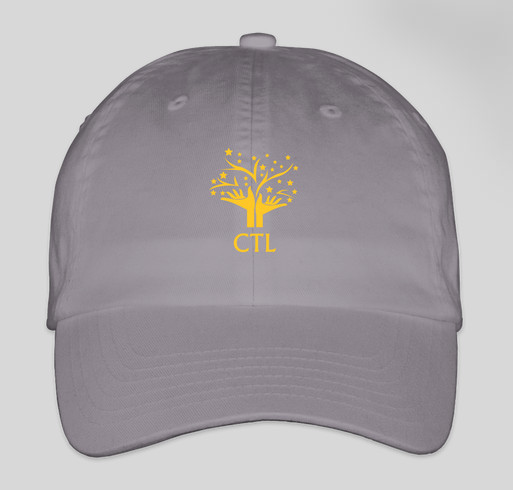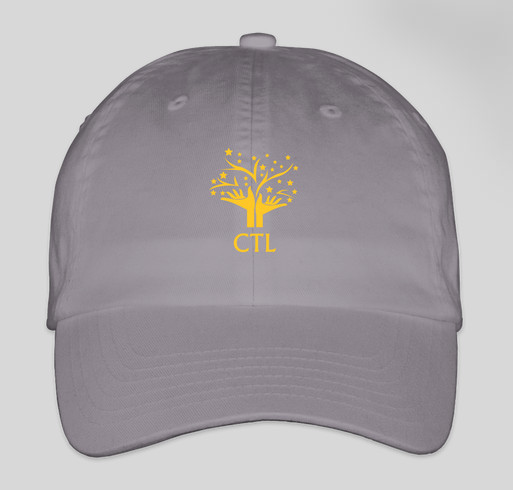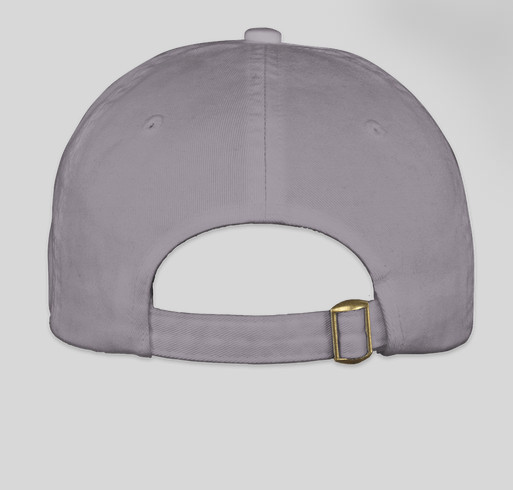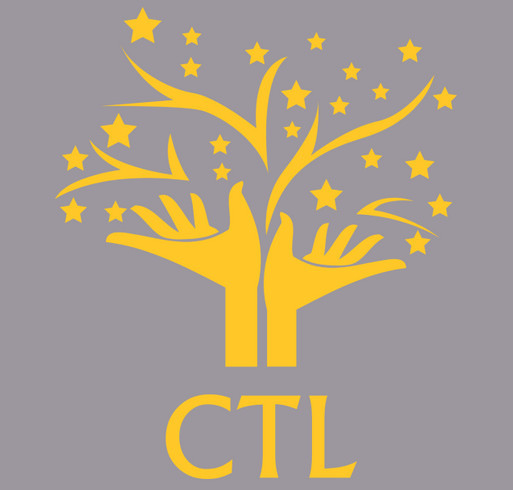 Buy school swag and help us raise money to support student learning at CTL!
50 goal
Thanks to our supporters!
$30
Valucap Bio-Washed Hat, Unisex - Gray
Valucap Bio-Washed Hat
Unisex - Gray
Organized by brittan.hierholzer@gmail.com
About this campaign
Hello CTL Family!


We have created a collection of CTL merchandise for purchase. These items are not only a fun way to build school spirit but also a great fundraising tool for us. Please help us out by purchasing an item(s) for your child, yourself, grandparents...or anyone else you can think of who may want to proudly wear our name! Your support is greatly appreciated! Profits will go toward our annual fundraising budget.


Click through each page below to see various colors and styles available. Additionally, there are minimums we are required to meet for each page in order to purchase. An email will be sent out halfway through the fundraiser to let you know how we are doing on our goals and any minimums we still need to meet.
The fundraiser will run for three weeks. After that time, it will close and the items will be created and sent out according to your delivery preferences stated during the ordering process.


Feel free to reach out to brittan.hierholzer@gmail.com with any questions.


Thank you! -CTL

Comments
Share Why You Support "CTL Hat"
Loading Facebook comments…