Fpies Awareness
Organized by Crystal Martin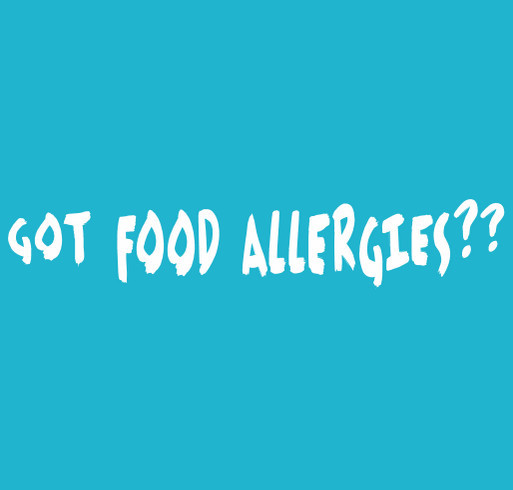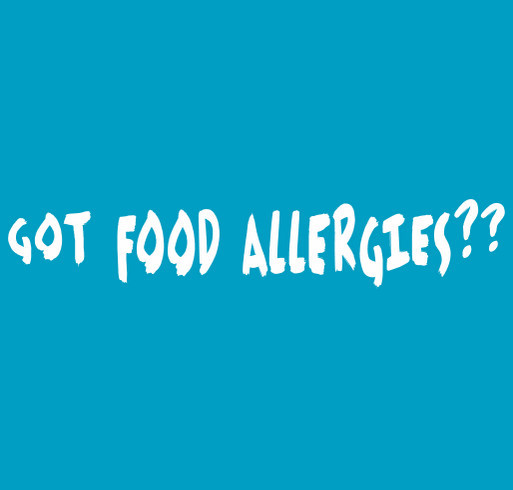 Anvil Lightweight 100% Cotton T-shirt
More about FPIES
FPIES, is a rare but serious food allergy that affects children world-wide. Children and families affected by FPIES are fighting an uphill battle. With professionals in the medical field often unaware of this syndrome, parents struggle to find the answers and support they so desperately need.
The FPIES Foundation is working to raise awareness about this serious condition but, we can't do this alone, so purchase your shirts today and help ensure that there is one less family affected by FPIES tomorrow! If we reach 50 shirts sold we will earn over $400 to support this cause!
Please contact the campaign organizer with any questions.
Shirts will be delivered approximately 2 weeks after the close date.
Comments
Share Why You Support "Fpies Awareness"
Loading Facebook comments…