Hats Off to Rescue !
Organized by Delaware Valley Doberman Rescue Assistance Inc.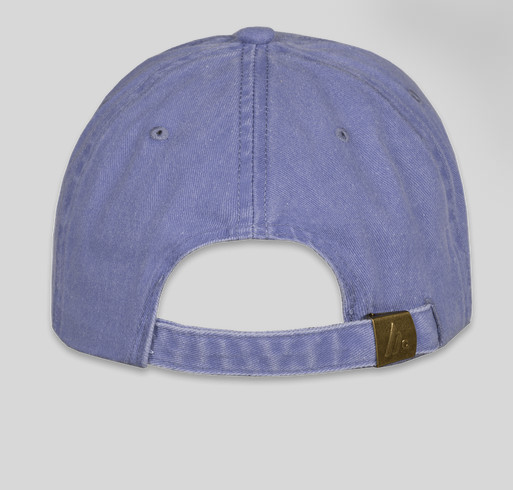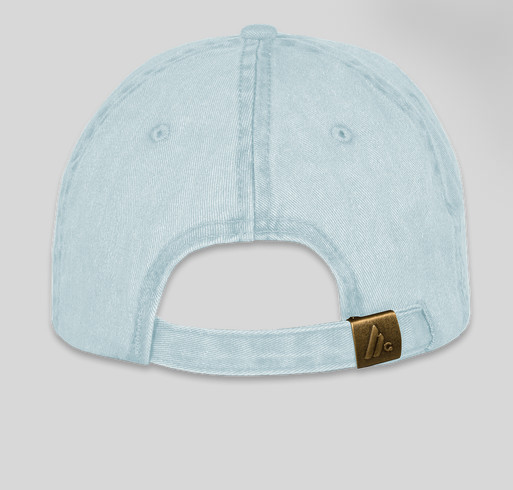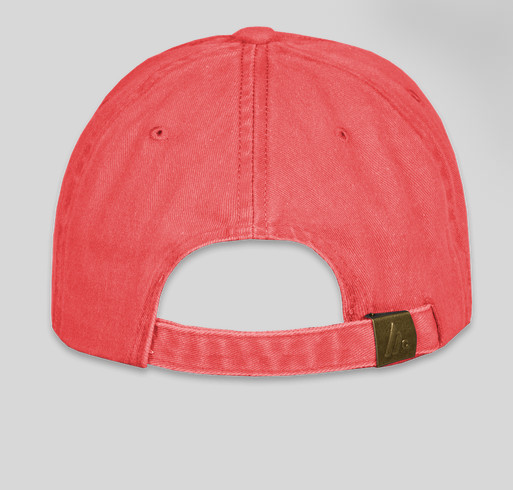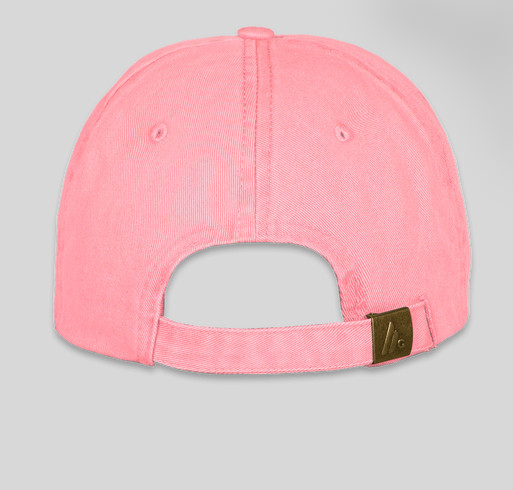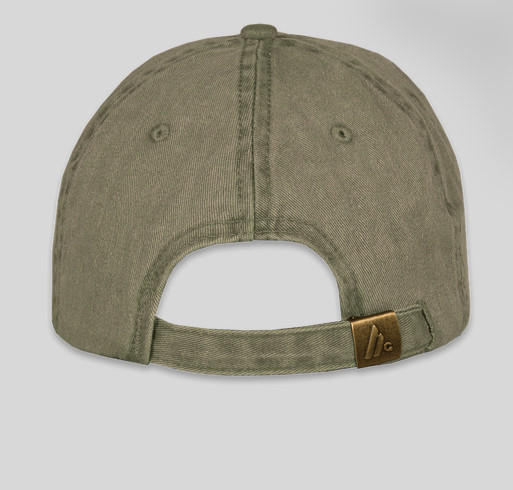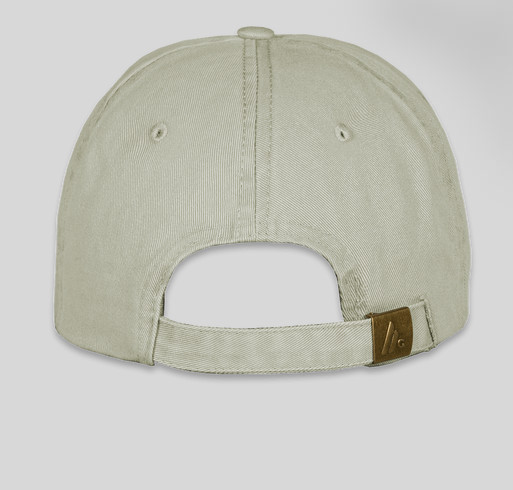 Mega Cap Pigment Dyed Hat
About this campaign
Summer is coming and there's no better time than now for a new hat ! So many of you have asked for Hats so we thought Why Not ? These are embroidered hats with the official DVDPA Logo . These also make GREAT HOLIDAY GIFTS, yes i said it !

These are a limited edition and will not be back before the end of the year, so don't miss out . We have great colors for just about everyone . Say no to bad hair days all while supporting DVDPA
Comments
Share Why You Support "Hats Off to Rescue !"
Loading Facebook comments…