This Is A Draft Custom Ink Fundraising Campaign
Are you the organizer? Log in to continue working on your campaign.
K Men Team Up With The BASE
Organized by kmenboston@gmail.com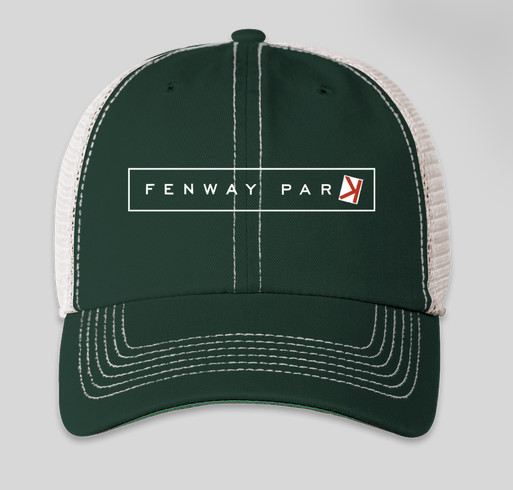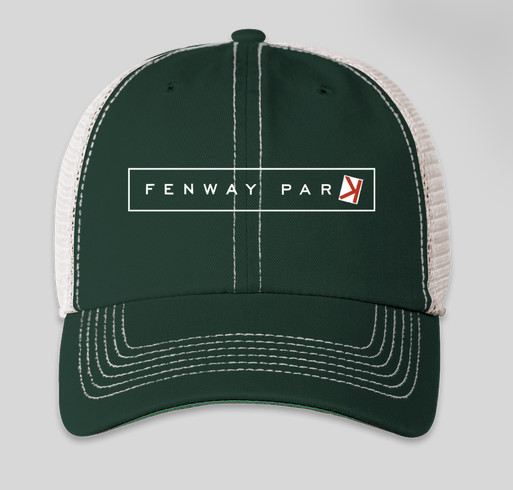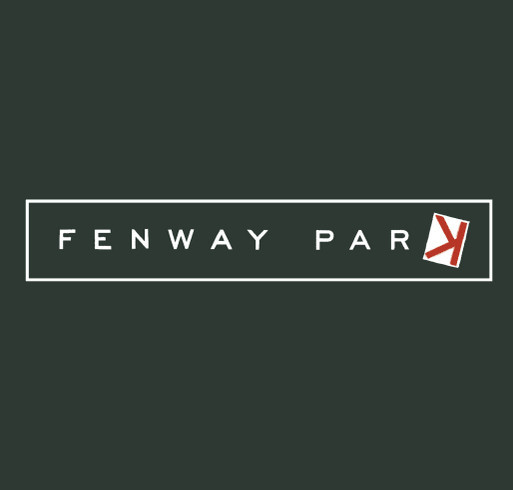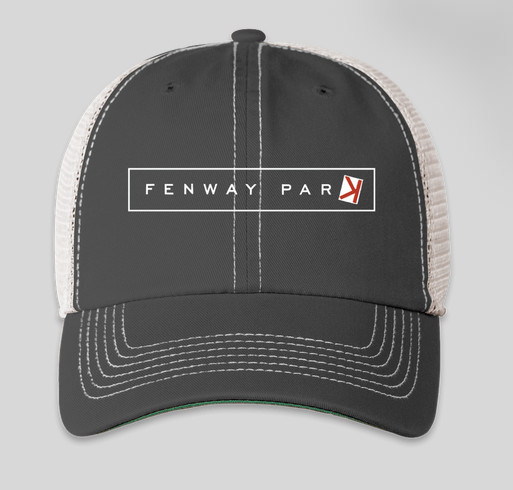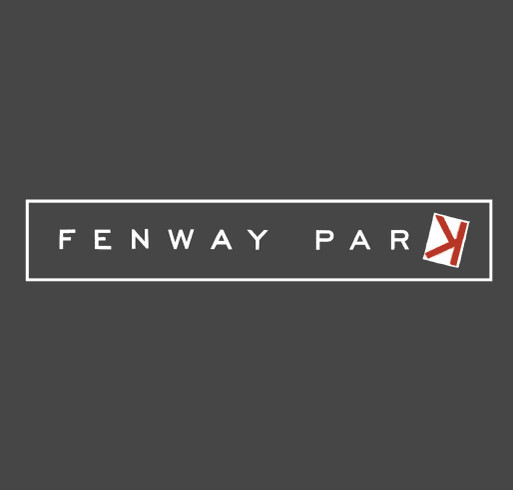 '47 Brand Trawler Trucker Hat
Support our 2023 campaign to raise funds and awareness for urban youth — and help build a movement of citizens committed to their success.
0 items sold of
100 goal
16 Days To Go
Spread the word!
Sharing is one of the best ways to help raise funds for The BASE!
Organized by kmenboston@gmail.com
About this campaign
Each year, longtime K Man and children's book illustrator and writer Matt Tavares designs new shirts and hats, which we sell on this website to benefit student-athletes in our city.

We are committed to using our small role and platform within Red Sox Nation to proudly promote the important work of The BASE and to provide access to communities that have been excluded for too long.

This year, we're celebrating the place we've called home since 1998 and raising money for our city's kids with these new Fenway Park shirts, hats and bumper stickers.

VIDEO: NESN's Jahmai Webster posts a "K" then talks to the K Men about their campaign for urban youth

Comments
Share Why You Support "K Men Team Up With The BASE"
Loading Facebook comments…