Moe123 Winter Hat
Organized by moe123sf@gmail.com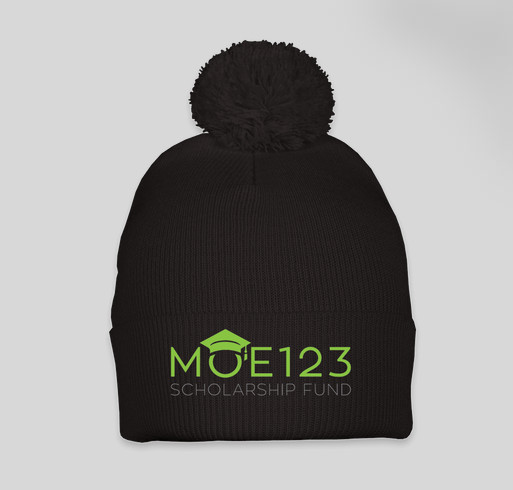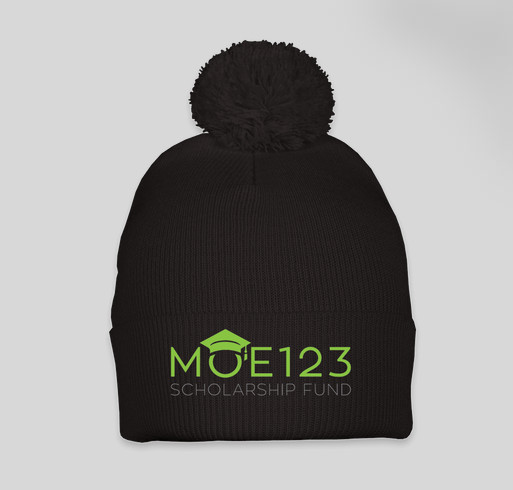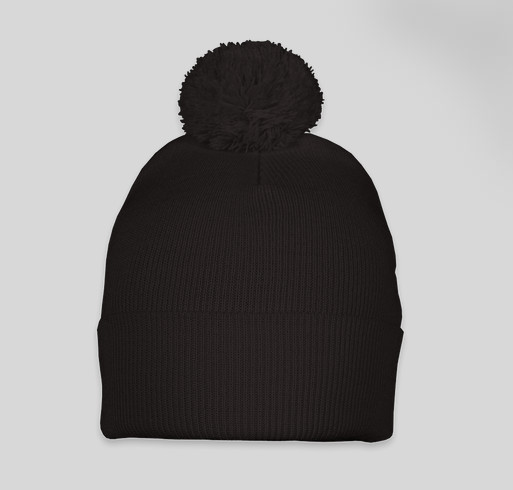 Keep your brain warm and help us build our brand by getting our logo out!
50 goal
Thanks to our supporters!
$25
Sportsman Pom Pom Beanie, Unisex - Black
Sportsman Pom Pom Beanie
Unisex - Black
Organized by moe123sf@gmail.com
About this campaign
The creation of this fund has helped keep the memory of our brother Mostafa "Moe" Sarim alive and has also brought the community together. We have met many amazing, hungry, driven students and their wonderful families. These relationships will last a lifetime and we look forward to watching these scholars grow and accomplish great things. At Moe123, we work hard to not only raise money, but to also encourage the community to help one another regardless of class, sex, race, or religion and to always do the right thing. That is our mission and with your continued support, we will positively impact many more people in the future.

Comments
Share Why You Support "Moe123 Winter Hat"
Loading Facebook comments…