"Our Kind" Short Film
Organized by Antina Campbell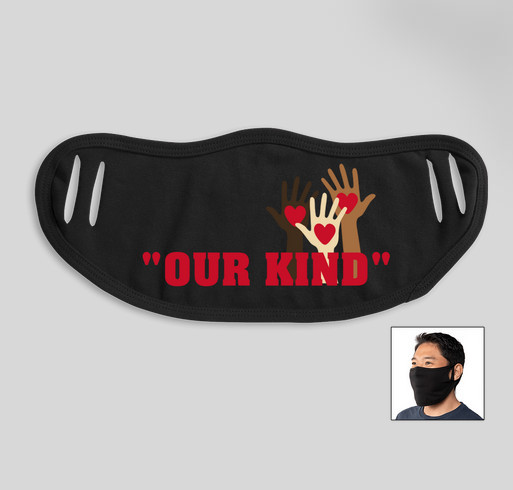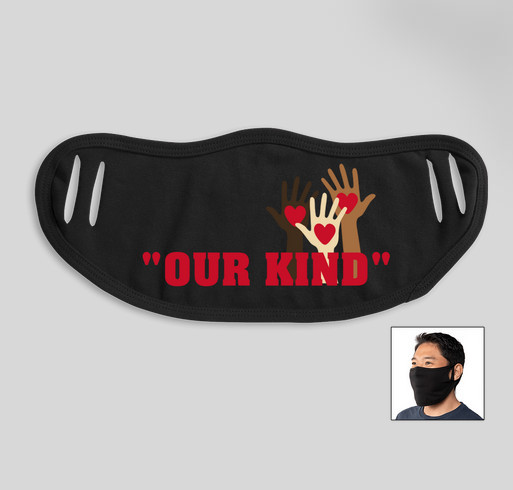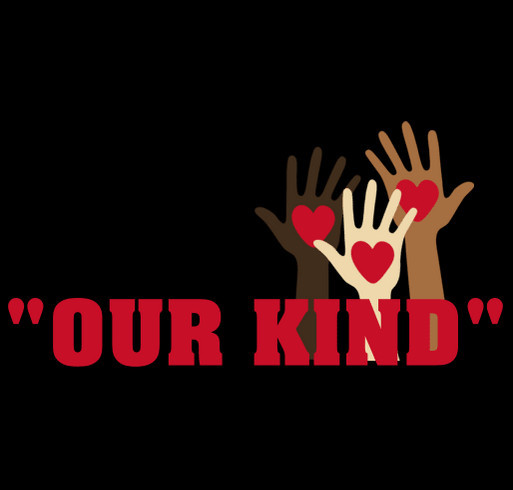 Customized Finished Cloth Face Mask
Buy A "Our Kind" Mask to help support the production of this short film.
150 goal
Thanks to our supporters!
$20
Customized Finished Cloth Face Mask, Unisex - Black
Customized Finished Cloth Face Mask
Unisex - Black
Organized by Antina Campbell
About this campaign
OUR KIND is a story that will challenge you to think beyond yourself and ask, "Is It Just the Color of Our Skin that Divides Us." OUR KIND will confront your way of thinking about how you were raised and require you to take a good, honest look at your heart and your mind when you think about systemic racism.

"Our Kind" has a preliminary budget of $35k, currently in pre-production and slated for production late June early July. The funds raised from selling these t-shirts will be used to fund the two-day production and post-production.

I'm extremely humbled for the production team and actors that have rallied around this project and I look forward to its manifestation. Upon the completion of post-production, the goal will be to submit "Our Kind" to film festival for further feature film and or episodic TV series opportunities and partner with other social justice organizations to promote, education and activate the importance of operating in love to fight racism, which starts with loving thy neighbor as one loves him or herself first.

Thank you in advance for your time and consideration to help bring "Our Kind" to the world. For more information regarding the project goto: www.ourkindfilm2021.com



Comments
Share Why You Support ""Our Kind" Short Film"
Loading Facebook comments…