Logo'd hats – SWFHR 006
Organized by South West Florida Horse Rescue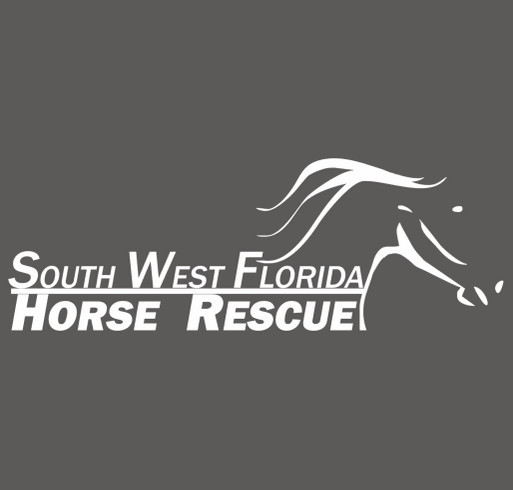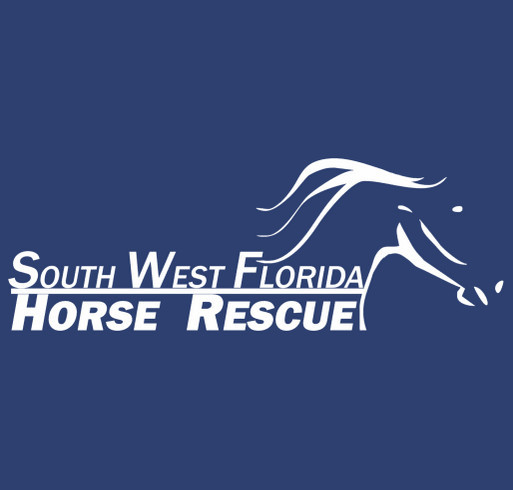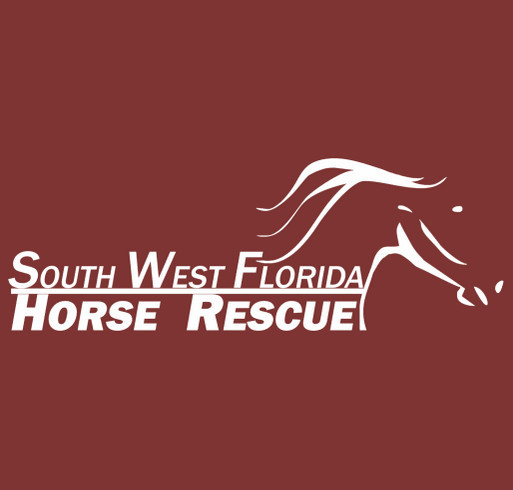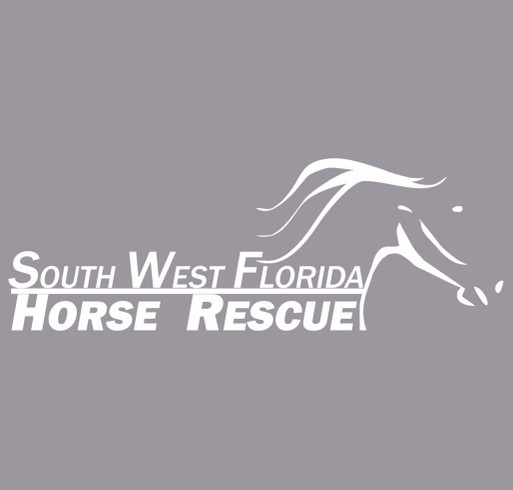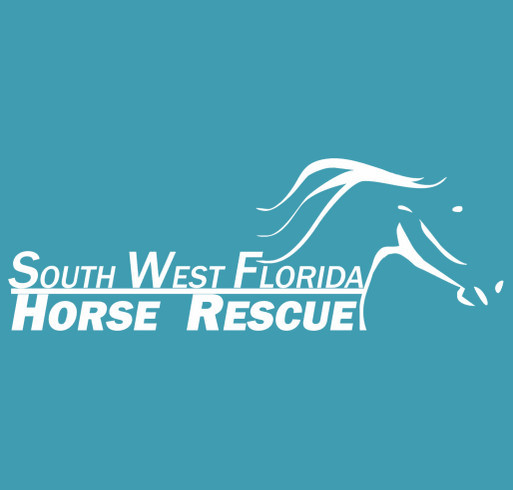 About this campaign
South West Florida Horse Rescue is asking for your support with a purchase of one our new hats!

It has been some time since we've offered hats with our logo on them so why not now. With summer sunny days approaching these hats will come in handy. If we sell 50 hats we can raise just over $450 for the rescues. That's nearly the same cost it will be to geld/neuter our newest stud colt RIO. We can all wear these with pride while keeping the sun out of our eyes with these hats.

CAMPAIGN DETAILS: The way things work for this fundraiser. We must sell at least (24) total items in order to cover the costs of production. Should, for some reason, this campaign not meet the required minimum item total before the close of the campaign time frame, all funds will be returned to those who have already made a purchase. Production of items doesn't happen until the end of the campaign.

SHIPPING: Expected delivery date is (12 working days after the campaign close date). Cost for shipping vary but if you are local to SWFHR you can ship to our facility for FREE to pick up.

Be sure and stay up-to-date on our latest fundraising campaign by keeping an eye on our SWFHR - Collections page.
Comments
Share Why You Support "Logo'd hats – SWFHR 006"
Loading Facebook comments…