SYA Spring Pop-Up Shop
Organized by School Year Abroad (SYA)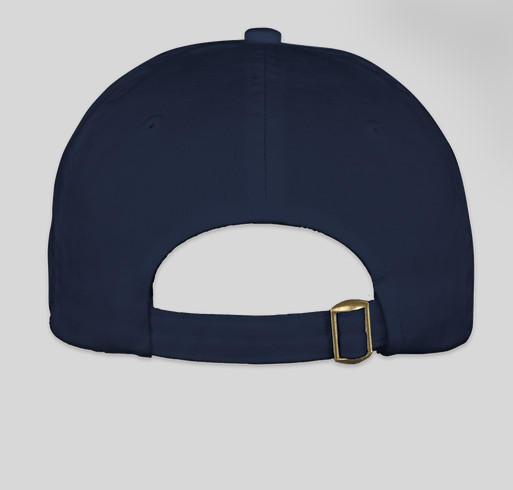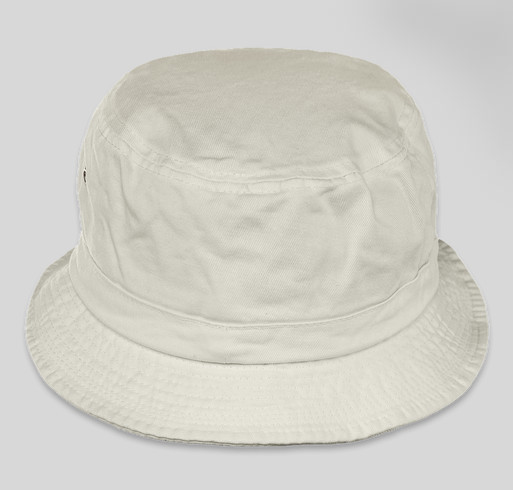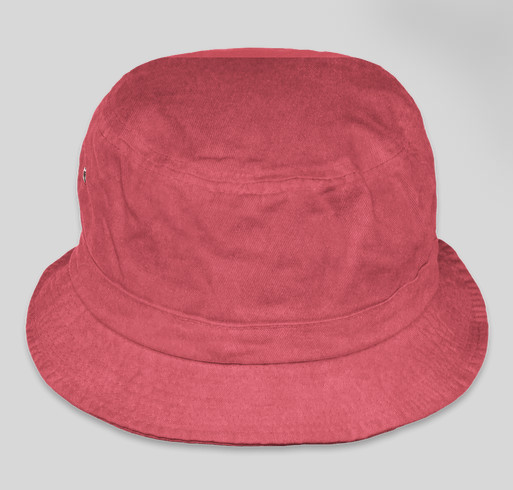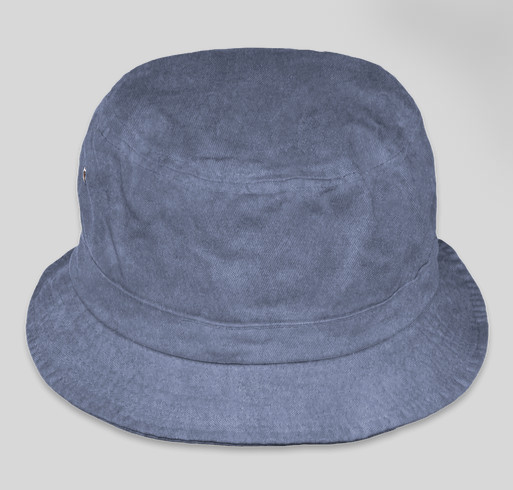 About this campaign
Whether your style leans towards the traditional baseball cap or the summer vibe of a bucket hat, now is your chance to grab one ... or one of each or in more than one color. Each hat is embroidered with the white SYA logo.

Both styles are available for domestic and international shipping. Shipping, taxes and fees additional. Learn more about international shipping here.

Comments
Share Why You Support "SYA Spring Pop-Up Shop"
Loading Facebook comments…