Tyson Mudfossil Advenutres Drone Fundraiser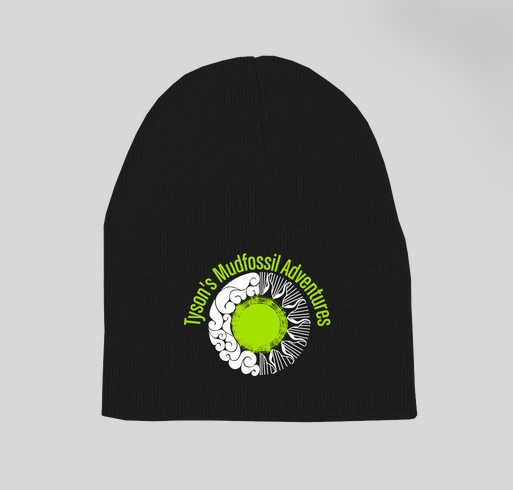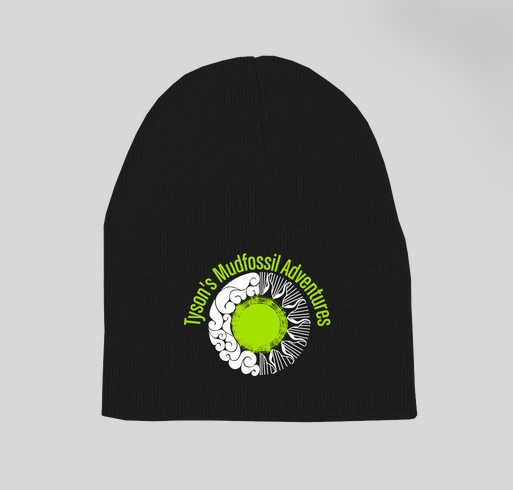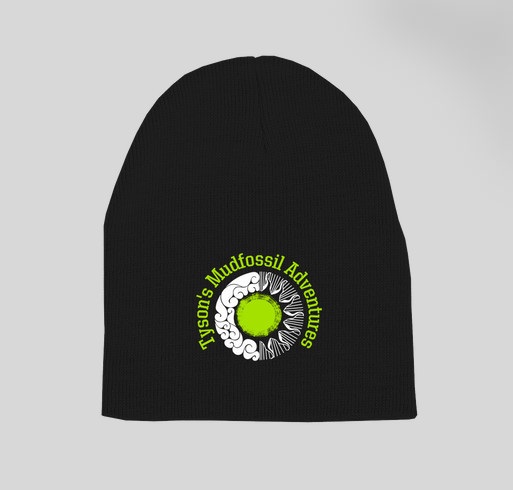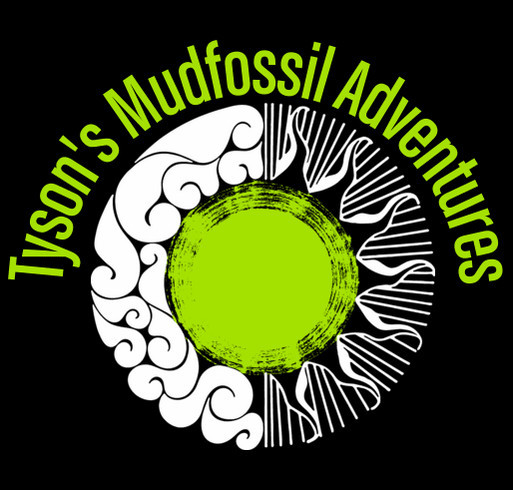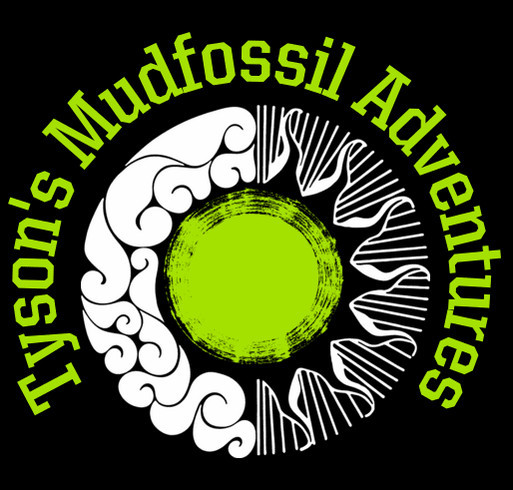 Buy a beanie now so we have a drone for Tyson
150 goal
Thanks to our supporters!
$30
Yupoong Solid Beanie, Unisex - Black
Yupoong Solid Beanie
Unisex - Black
About this campaign
RAISING $3000 TO GET TYSON A DRONE
Raising funds for Tyson's Mudfossil Adventures so he can purchase a Drone to continue to bring his adventures to many who follow him.
Tyson s adventures are eye opening and Tyson and Roger have an amazing following of people who have their eyes wide open.
We all would love to help raise funds so Tyson can purchase a drone, then Tyson can continue to bring awareness to everyone. Help me raise funds so we can get Tyson a Christmas present in the form of a drone. We will need to get him a decent one, because the areas he goes will need one that withstands weather over the oceans and high winds.
What kind of drone would Tyson need? Well with email communication between us Tyson said he would need one that withstands winds, so he has chosen the Pro Mavic which he said after much research would suit the areas and high winds he works in.

Comments
Share Why You Support "Tyson Mudfossil Advenutres Drone Fundraiser"
Loading Facebook comments…