Online Digital Screen Printing
Printing Your Own Custom Shirts is Fast, Fun, & Easy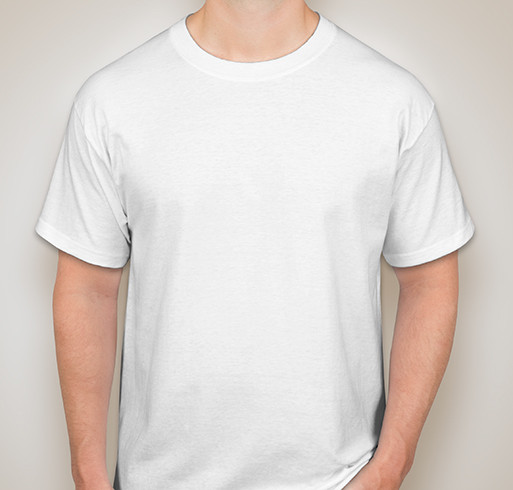 Hanes famous Authentic design = ultimate comfort.
Our favorite classic tee, the Hanes Authentic collection, is great for any group. Available in a wide range of sizes with a comfortable fit, this product will meet the needs of your group at a price you'll love. Looking to embroider this shirt? Check out the Hanes Authentic T‑shirt ‑ Embroidered!
Select a Color,
Then

Start Designing
[?] Color choices for any size order
These colors rise to the top as being the most popular with our customers, so we gave them our most flexible ordering options.
Pick one of these and don't worry about minimum requirements. Get as many as you want!
[?] More choices for orders of 6 or more
These colors require a minimum order of 6.
For smaller orders, pick one of our most popular colors above. Either way, get the great service you expect.
More Digital T-shirt Printing Options
Unite Your Group With Digitally Printed T-shirts
CustomInk's digital printing is a technology that allows you to customize t-shirts in low quantities, even one at a time, with no constraints on the artwork you use. That means you can print a color photograph on a single t-shirt for a very affordable price! You can visit CustomInk to make the perfect gift, or to express yourself and jazz up your wardrobe one t-shirt at a time. How does digital printing work? The easiest way to think about it is that it's like a giant version of the Inkjet printer you may have at home for printing on paper. This process is ideal for small orders (of fewer than 6 items) and multi-color artwork, including color photos. The experts at CustomInk will assess your order specifics and help you get on your way to creating amazing custom apparel!
Read More
Free 2-Week Shipping
With an estimated Delivery SEE OUR OTHER OPTIONS
Rush 1-week Delivery
NEW 3-Business Day Super Rush
All-Inclusive-Pricing
No Hidden Fees
No Setup Charges
Free Artist Review
Buy More, Save More
LEARN HOW PRICING WORKS